Products
We typically address our client's concerns through a three-step program.
We meet with each new client to review their current financial situation, carefully assessing the client's assets, liabilities, pension/benefit plans and liquidity needs. In addition, we discuss short and long term goals and objectives.
We analyze the client's financial information and examine multiple strategies to determine which solutions effectivly meet the client's needs. Each plan is tailored specifically to the needs and goals that are determined with the client.
Once the client implements their financial program, we review it annually to be sure it still is meeting the client's needs. This review is important in helping us be sure the client's financial program is keeping pace with their changing needs, the economic environment.
Recent News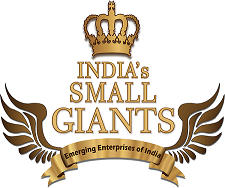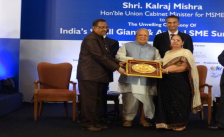 INDIA'S SMALL GIANTS
INITIATIVE WAS UNVEILED
BY HON'BLE UNION CABINET MINISTER FOR MSME,SHRI KALRAJ MISHRA, AT DELHI
more